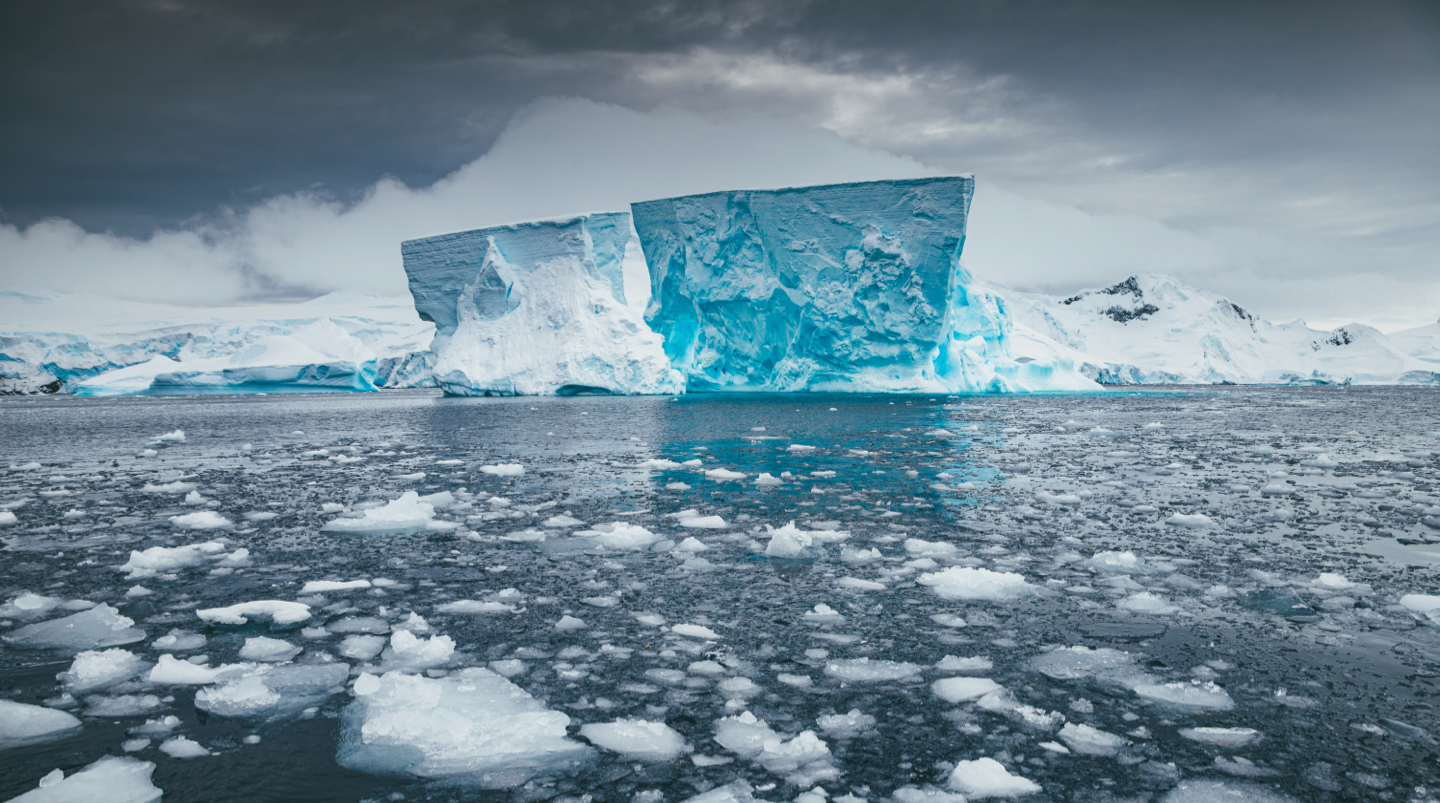 Climate change has a severe impact on the global economy
Evidence for humankind's acceleration of climate change has increased
Science drives AccuWeather's actions on climate change
Climate change has a severe impact on the global economy
Evidence for humankind's acceleration of climate change has increased
Science drives AccuWeather's actions on climate change
AccuWeather Climate Change Statement
Climate change is a matter of intense interest and global importance. Weather and climate events have an annual impact of trillions of dollars on the global economy and remain top concerns of leaders worldwide impacting people, communities, and businesses, according to the World Economic Forum's Global Risks Report.  From historic floods to devastating wildfires to extended hurricane seasons, a warming planet is disrupting lives and communities at a relentless pace. The National Oceanic and Atmospheric Administration (NOAA) reports that the U.S. has sustained 308 weather and climate disasters since 1980, causing damages/costs that have reached or exceeded $1 billion.   

The evidence is clear, with observational data mounting, there can be little doubt that humans are contributing to global warming and continue to influence the world's climate.  Climate change is not new, and our climate has undergone many transformations over millions of years.  Yet, there is overwhelming data it has been accelerated, by humankind especially over the last several decades by the burning of fossil fuels, deforestation, and the role of methane gas.    

As an organization rooted in science, we use our climate models, various media and digital platforms, along with our weather and climate expertise, to promote better, safer and more healthful conditions for all people. We achieve these goals by providing the most accurate weather and climate forecasts; comprehensive analysis, reporting and awareness of climate change, and the continued development of superior products to help people and businesses make better decisions and take responsible actions to prepare for climate change threats.   

Our approach to climate change coverage on our various AccuWeather editorial platforms is to impart the information people want and need in the clearest way possible. We strive to inspire others to do more for our environment and to benefit future generations to provide windows into actionable solutions, and we share and celebrate stories of climate change mitigation.
The latest from AccuWeather
Press Release
Veteran Content Creator Helen Swenson Becomes AccuWeather's Chief Content Officer
AccuWeather Global Weather Center, June 24, 2022- AccuWeather, the most accurate and most used source of global weather forecasts and warnings, today announced the addition of veteran content creator Helen Swenson to its dynamic leadership team as Chief Content Officer effective June 13, 2022. Swenson comes to AccuWeather from her previous role as Vice President...
Fri, 24 Jun 2022 13:35:22 GMT
Press Release
AccuWeather Vice President of Information Security Dr. Claudia Natanson Honored by Queen
AccuWeather Global Weather Center, June 17, 2022 - AccuWeather Vice President of Information Security Dr. Claudia Natanson has been awarded the Most Excellent Order of the British Empire (MBE) in the Queen's Jubilee Honors List for contributions to the field of cyber security. The MBE honor, first established by King George during World War I...
Fri, 17 Jun 2022 20:07:52 GMT
Press Release
AccuWeather Announces Executive Leadership Elevations
AccuWeather Global Weather Center, June 15, 2022 – AccuWeather, the most used and proven most accurate source of forecasts and warnings globally, proudly announced that Kurt Fulepp has been promoted to President of Digital, reporting to President Steven R. Smith. Brian Baker will become AccuWeather's Chief Product and Design Officer, the position previously held by...
Wed, 15 Jun 2022 19:06:54 GMT