MEDIA ADVISORY: Hurricane Otis to Hit Mexico as a Cat 5
Otis has rapidly intensified and will bring life-threatening impacts to parts of the Mexican coastline, including the major population center of Acapulco
Please feel free to excerpt (up to 200 words) this AccuWeather Media Advisory properly citing AccuWeather as the primary source in print or publish in full online with a link back to the original digital story on AccuWeather.com.
Contact pr@accuweather.com or support@accuweather.com 24x7 to arrange interviews with AccuWeather experts or to request the most updated graphics for print or broadcast.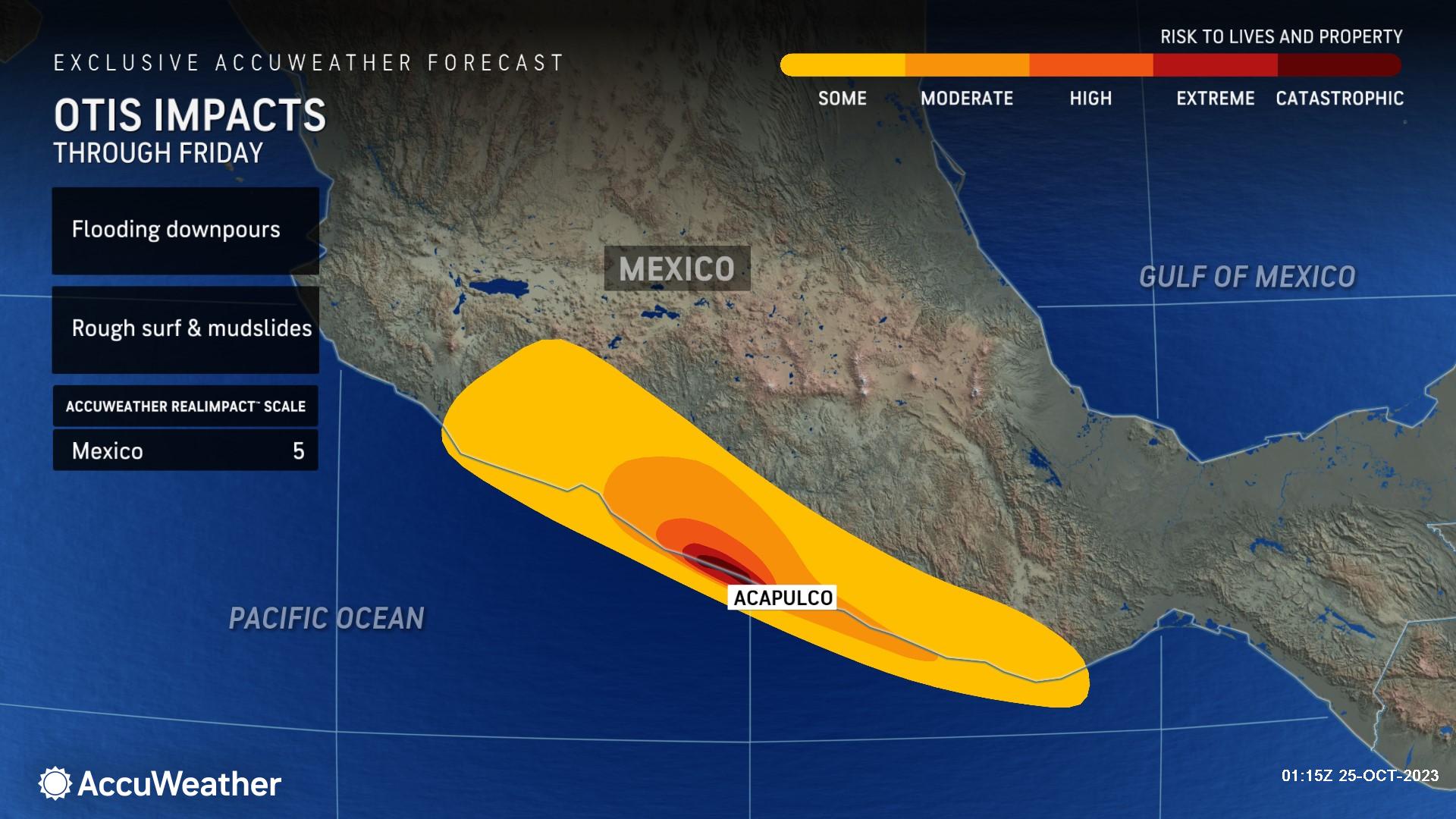 Configure Your Subscription Product Here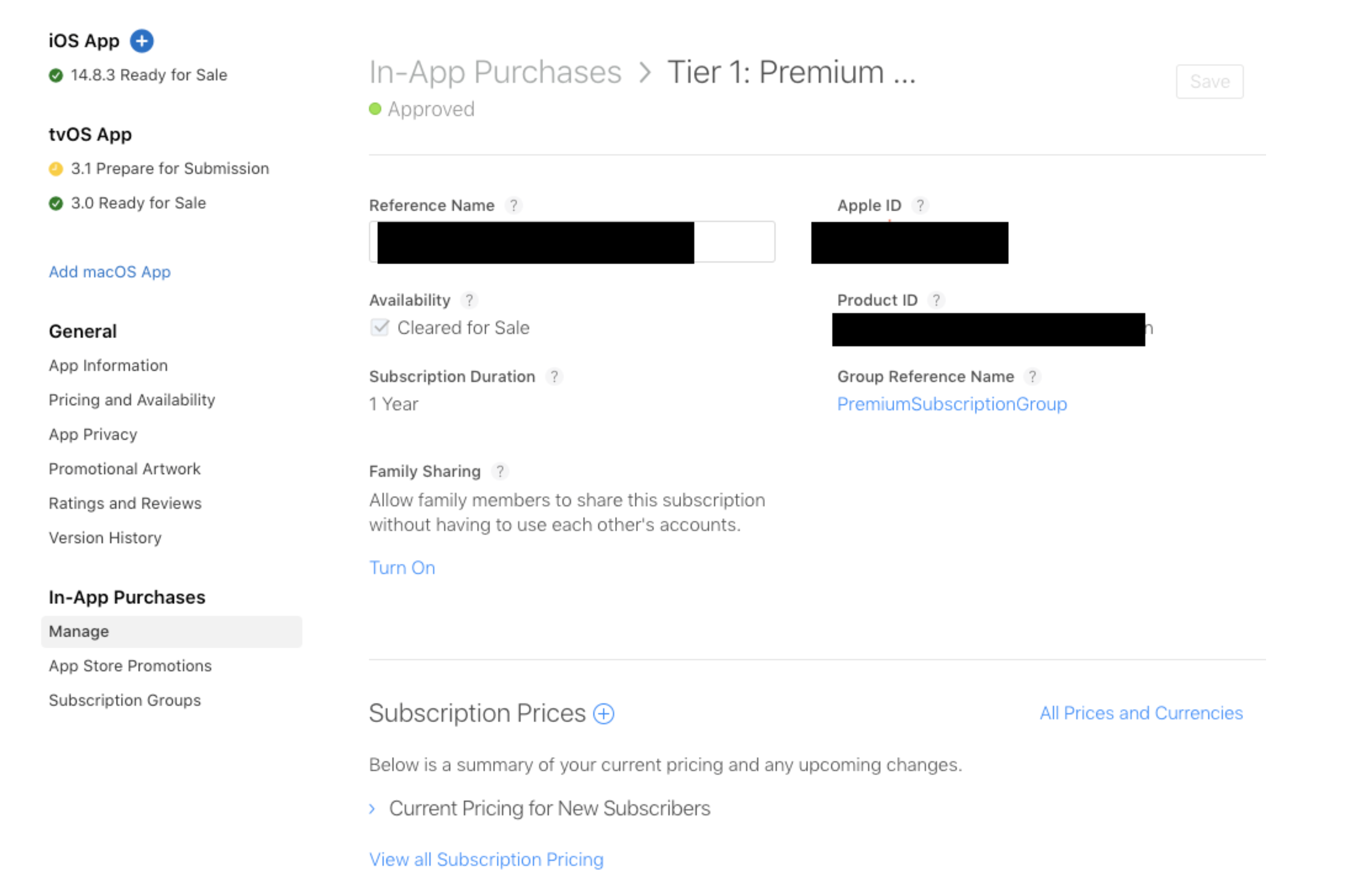 Configure Your Subscription Product Here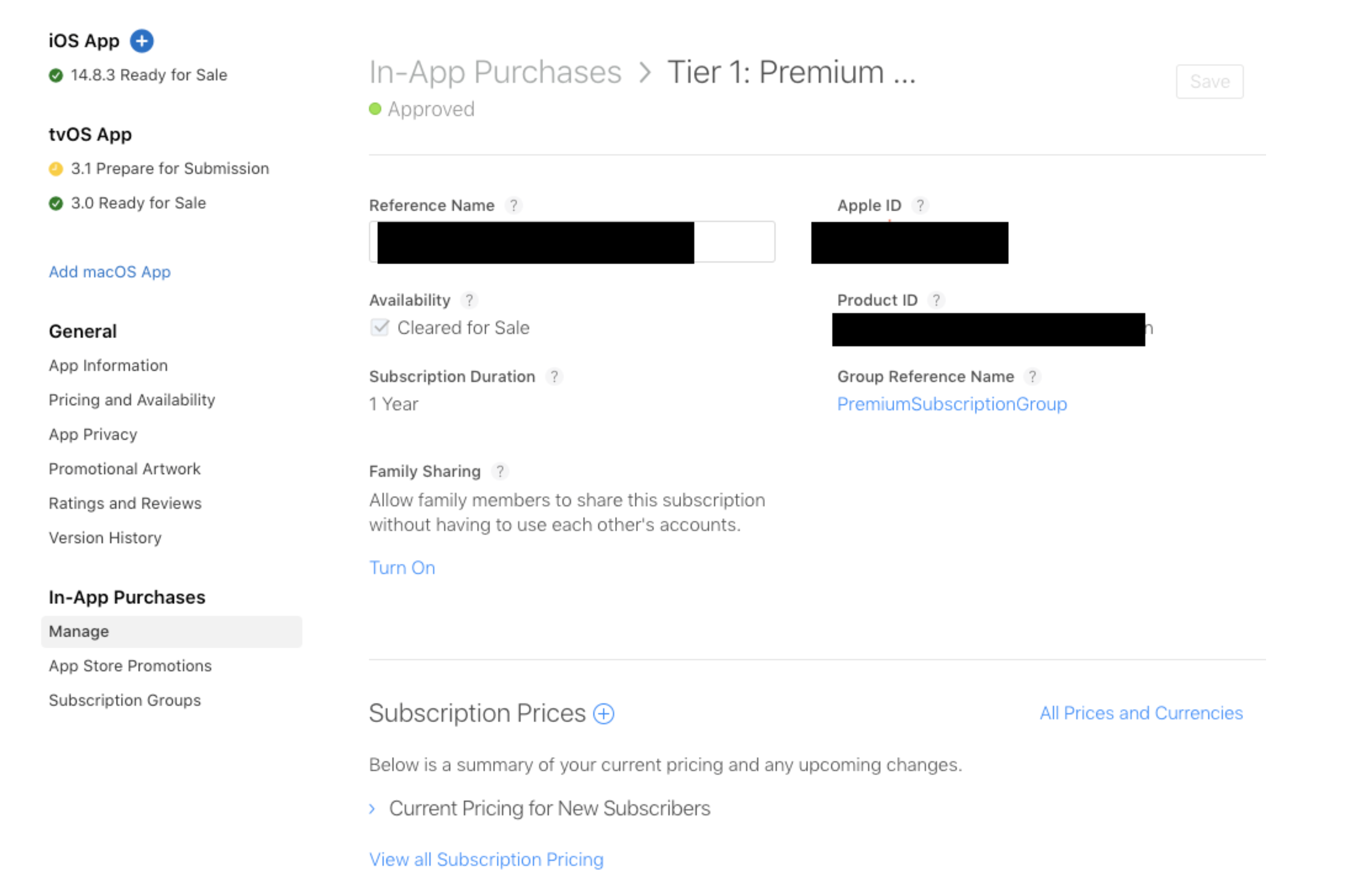 App-Specific Shared Secret
This is where you Manage App-Specific Shared Secret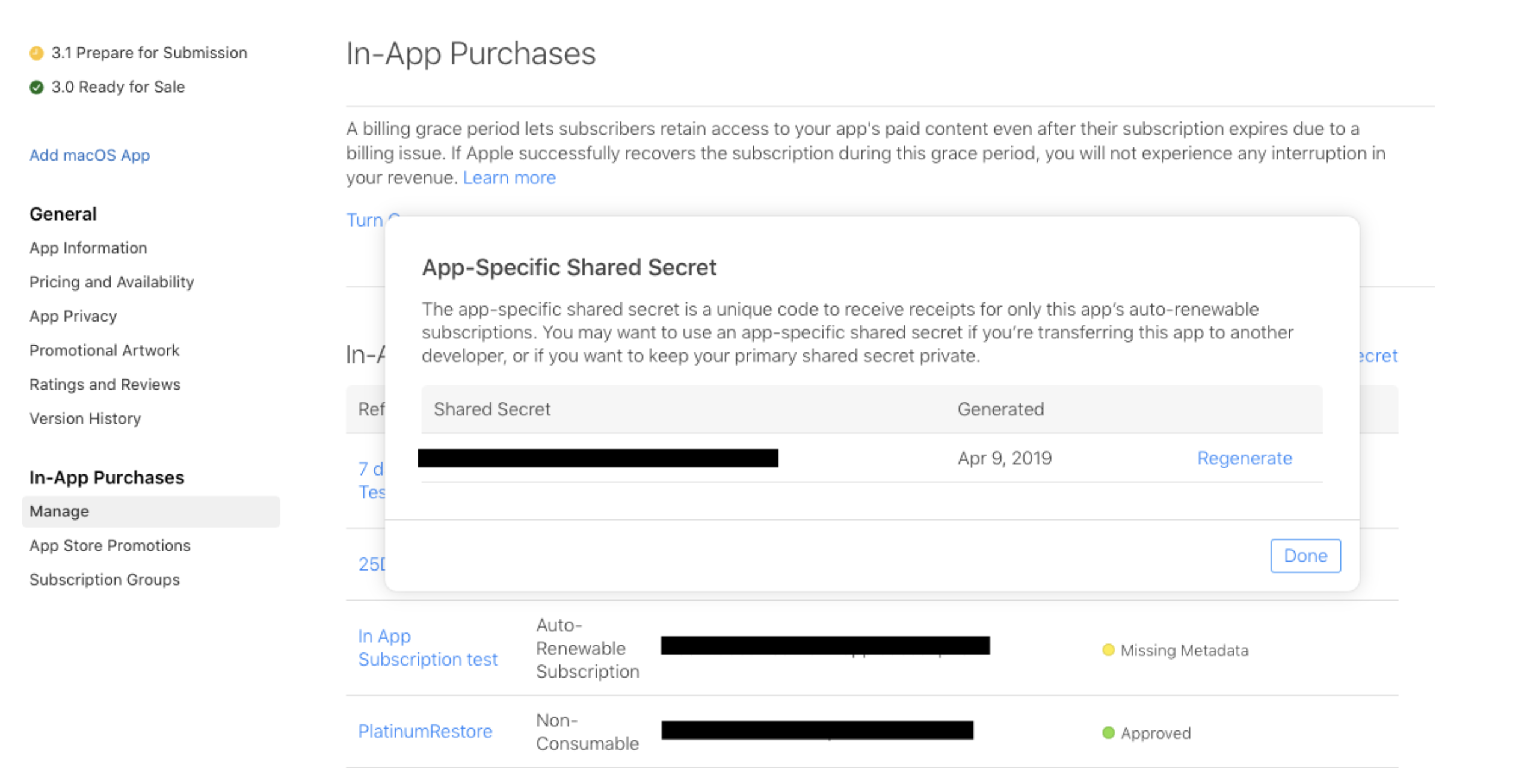 AccuWeather Global Weather Center - October 23, 2023
Hurricane Otis, located in the eastern Pacific, is drifting northward toward the coast of Mexico. As of Tuesday evening, Otis was located 85 miles south-southeast of Acapulco, Mexico. The tropical cyclone's wind intensity increased from a 50-mph tropical storm at 4 p.m. CDT on Monday to a 145-mph Category 4 hurricane at 7:00 p.m. CDT on Tuesday evening, to a 160-mph Category 5 hurricane at 10:00 p.m. CDT Tuesday night.

AccuWeather Chief Meteorologist Jonathan Porter said, "Otis has rapidly intensified into an intense hurricane and will bring a wide variety of life-threatening impacts to parts of the Mexican coastline, including the major population center of Acapulco, home to almost a million people. A major hurricane has not made landfall in this area in modern times. Otis may result in catastrophic damage and quickly become a humanitarian crisis in the wake of the storm with many people in need of medical care and supplies, food, shelter and safe drinking water."

"Heavy rain, destructive winds and a life-threatening storm surge will accompany the storm as it moves inland. This will bring the risk of significant flooding and mudslides, catastrophic damage to structures and widespread downed trees and power lines," he continued. "Due to impacts from heavy rain, wind and storm surge, Otis is a 5 on the AccuWeather RealImpact™ Scale for Hurricanes in Mexico, a rare, highest level designation on the exclusive AccuWeather RealImpact™ Scale for Hurricanes, showcasing the truly dire situation which can evolve in the area where Otis makes landfall."
Otis has undergone additional strengthening, with the hurricane reaching Category 5 intensity on the Saffir-Simpson Hurricane Wind Scale before landfall along the Mexican coastline on Wednesday. AccuWeather has placed a StormMax™ wind gust of 210 mph for Otis.

Rain and wind impacts will spread inland in advance of the hurricane as it draws closer to Mexico. Rainfall amounts of 2-4 inches (50-100 mm) can occur over a widespread area directly along the coast with some places near Acapulco picking up between 8 and 12 inches (200 and 300 mm).

There is an AccuWeather Local StormMax™ of 17 inches (430 mm) for Otis in this area.

Just as with most tropical systems, when Otis pushes ashore and encounters the mountainous terrain, the torrential rainfall will greatly raise the risk of life-threatening and damaging flash flooding and mudslides.
For Additional Information: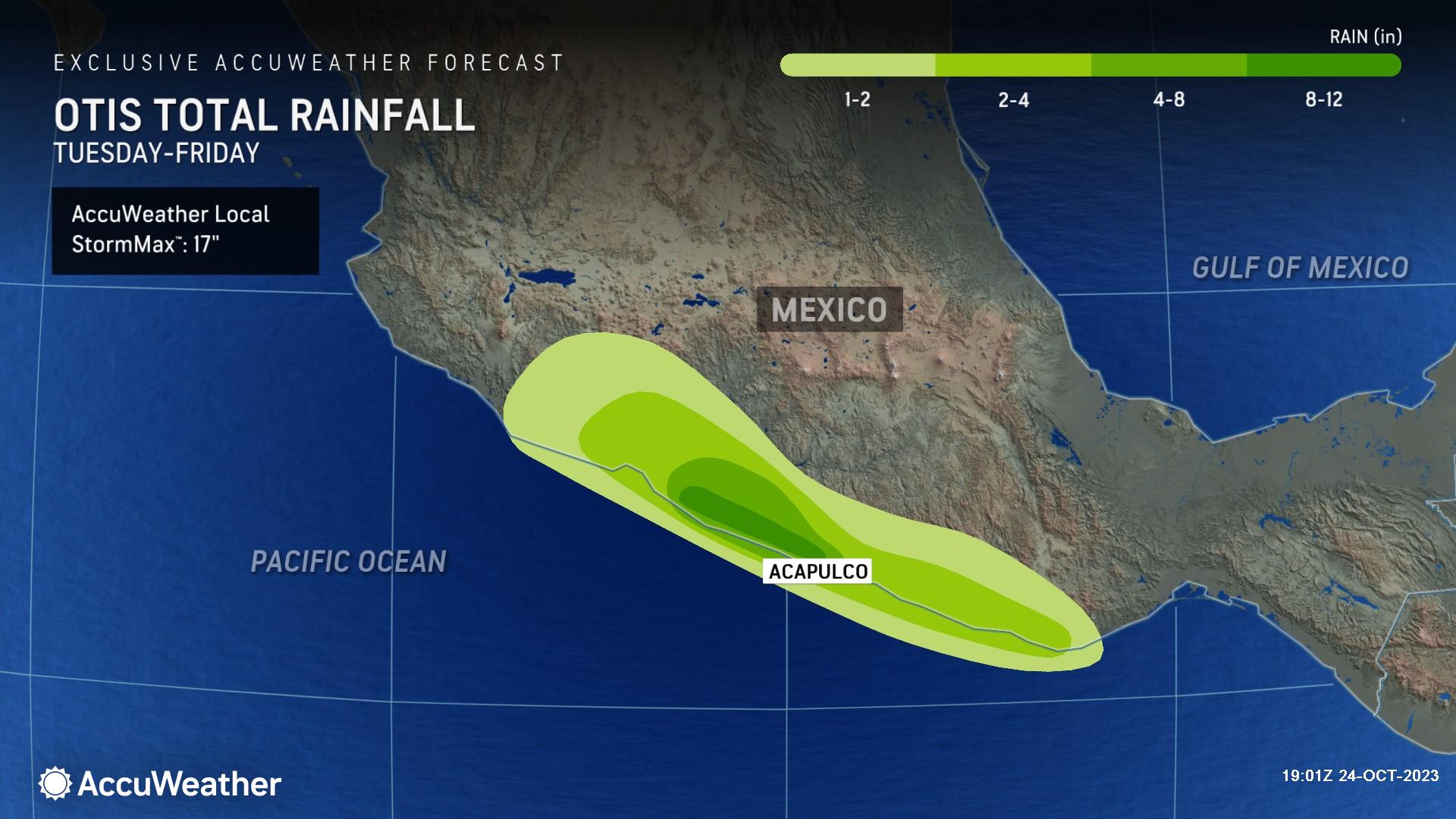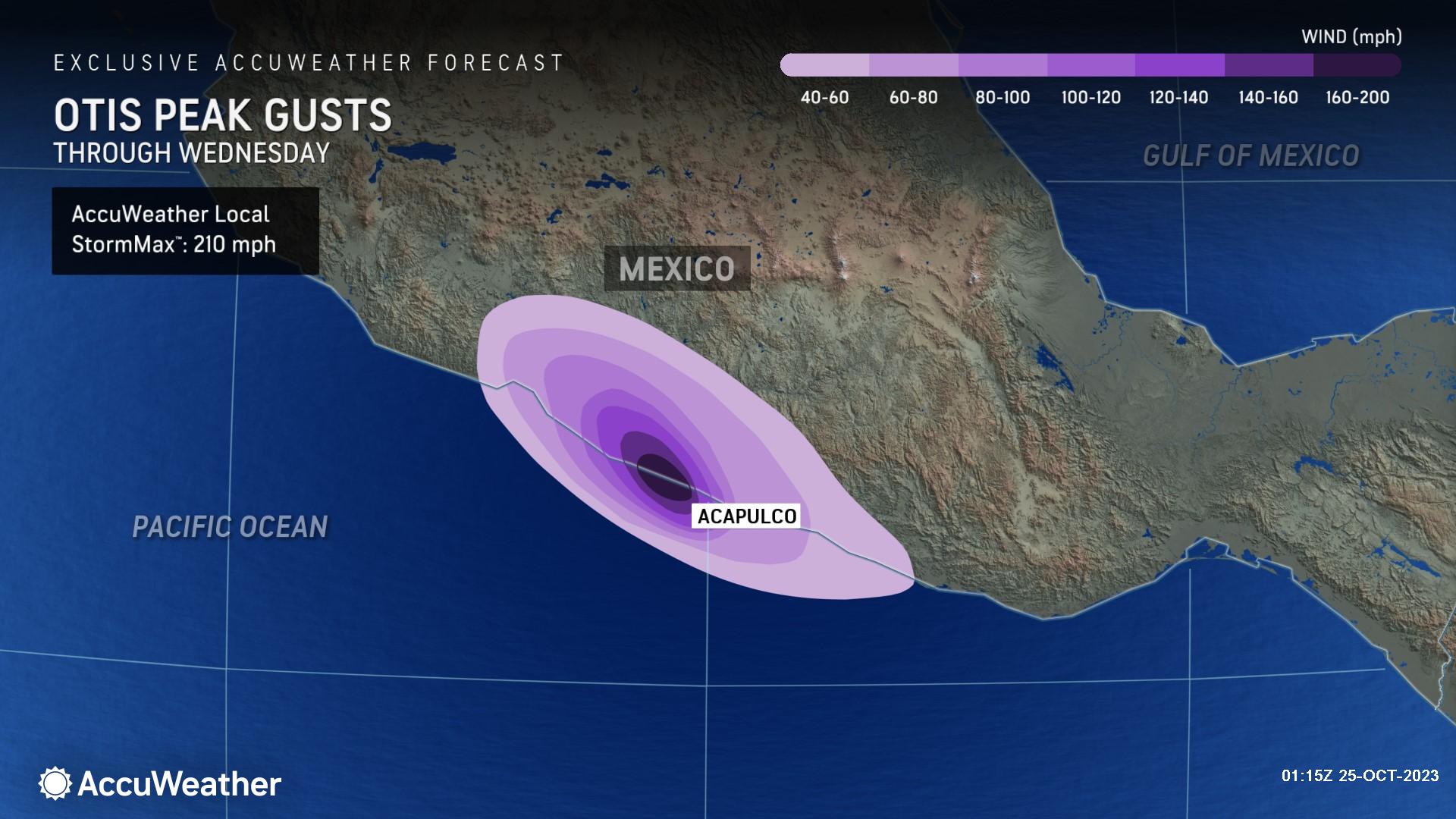 Please contact pr@accuweather.com, support@accuweather.com or AccuWeather's 24/7 Media Hotline at (814)-235-8710 at any time day or night to arrange interviews with AccuWeather experts or to request the most updated graphics for print or broadcast.
For the latest news and updates visit AccuWeather.com
About AccuWeather, Inc. and AccuWeather.com - AccuWeather, recognized and documented as the most accurate source of weather forecasts and warnings in the world has saved tens of thousands of lives, prevented hundreds of thousands of injuries and tens of billions of dollars in property damage. With global headquarters in State College, PA and other offices around the world, AccuWeather serves more than 1.5 billion people daily to help them plan their lives and get more out of their day through radio, television, newspapers, smart phones, tablets, connected TVs, the AccuWeather Network and AccuWeather.com. Additionally, AccuWeather produces and distributes news, weather content, and video for more than 180,000 third-party websites.
# # #
---
AccuWeather Enterprise Solutions, the world's leading commercial weather source partnering with more than 240 of Fortune 500 companies and thousands of businesses and government agencies worldwide, provides the most accurate, actionable weather data, forecasts, and intelligence that saves lives, protects property, drives revenue, minimizes risk, increases productivity, and more for clients worldwide. AccuWeather Enterprise Solutions has focused on the business impacts of weather for over 50 years, serving clients in all 50 states in the United States and worldwide including all of North America, Europe, Africa, Australia, South America and Asia. Clients across all industries rely on AccuWeather Enterprise Solutions for the most accurate weather information and insights to drive quantifiable business results. Government and emergency management agencies also rely on AccuWeather for the best forecasts of severe weather events - floods, tornadoes, hurricanes, cyclones and others - available from any source. By forecasting and communicating the weather the most accurately and effectively worldwide, focusing on impacts - telling people how, why, and what they need to do in order to save lives and minimize losses - AccuWeather has saved tens of thousands of lives and tens of billions of dollars in property damage.
Press Release
AccuWeather Introduces First-Of-Its-Kind Brightness Index
AccuWeather announced today the creation a new patented index to give people a better characterization and description of the weather they will experience that day and in the future: the AccuLumen Brightness Index™.
Wed, 08 Nov 2023 20:48:46 GMT